October 9, 2015
Lemonade & Lenses Magazine Feature | Perth Family Photographer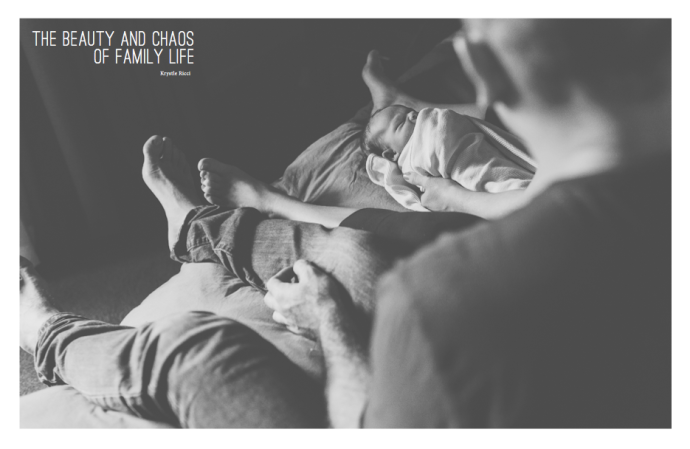 Recently I had an article published in the awesome Lemonade & Lenses magazines family photography issue. This is the first time I have really written from the heart, family photography is something that is so special to me, you can read why below
I always felt a bit embarrassed to admit I was a family photographer. My friends are these mind-blowing wedding photographers producing incredible images of love and emotion. They travel the world on mystic unicorns, winning all sort of crazy awards, that may be a slight exaggeration but it certainly feels like what they do. Family photography was something they did begrudgingly during the off season whilst starting out their businesses, to make ends meet.
It wasn't until reflecting upon the unexpected death of my sister that made me realize the importance of documenting family life, even the seemingly mundane stuff. My sister, avoided the camera during her teenage years. She despised her freckles and had destroyed almost every single image of herself during this time. After her death we struggled to find any photos of her. It was so heartbreaking to know she had destroyed these wonderful moments in time because of something as irrelevant as freckles. If my sister had the foresight to know what these photos would mean to us in years to come and the comfort it gave my family to look at them she would have never destroyed such a prized possession.  And the fact that freckles would actually become a fashion trend is another story all together.
I always have this in mind when I step into a family session. I want families to remember the perfections in the imperfections (cliché I know) The thing that people dislike about themselves now will probably be the things they love and or have a good old belly laugh about in 10 to 20 years time, even as little as a years time. The photos that make that connection to a persons soul (even more cliché, I know but its true) are always the ones clients love because I captured them. And it becomes not so much as me telling the family's story, rather than their story revealing itself to me. Those toothless grins, and freckled noses, the way toddlers seem to have to pick every single flower in their sight, and promptly crush it into dust. And I absolutely adore those tantrum chucking toddlers, that are somehow covered in dirt by the end of the session. Family sessions are definitely hardest and most rewarding photography work I do. I leave every session thinking "that was the hardest hour of my life, what the heck am I thinking doing this" and looking like someone who has run a marathon, during a tornado, but when I get back to my computer and start the culling process I'm back in love with families all over again.
It's not good enough for me to simply document the way people looked but also how they felt, what family life was like for them at that period of time. What it was like to step into the family for an hour or a day and experience their lives and find the magic in their ordinary everyday.  The magic moments they didn't even realize we're happening. Like those cheesy "magic happens" bumper stickers I used to think were absolutely ridiculous when I was a teenager. Its not until we have distance and can look back and reflect on a period of our lives that we can truly appreciate it. I am always, always photographing with this in mind also.  After my millionth request for posed babies in wicker baskets I thought, what will this mean to this family once these children have grown? Does it represent this time in their lives? I want my clients to look back at their albums with nostalgia and think " wow I remember that, that was a great time"
Its like the old ladies that are constantly stopping me in the grocery store, looking at my grubby children and telling me "these are the best years of your life" I used to have to stop myself from blurting out "what the heck are you on about lady?" as I tried to wrestle a chocolate something or other out of my daughters hands for the umpteenth time. "really, these are the best years?" Its not until upon reflection now that my youngest is leaving baby hood behind and hurtling suddenly towards toddler terror, that I can look back now and think "yeah I now know what those old ladies in the grocery store are on about". These years are zipping by so fast, I can only truly appreciate now that i look back and assess with a bit of sadness, that we are going to start experiencing our lasts. No more bottles and sleepless nights. I will never again bring a new baby home and rock them to sleep.
I want the families I photograph to have the moments to keep, even if they don't see the specialness in them yet because they to are too close to it, you actually have to step out and be removed or reminded by someone else's interpretation. Sometimes we need the old lady in the grocery store to point out the bleeding obvious. I am that old lady for my clients.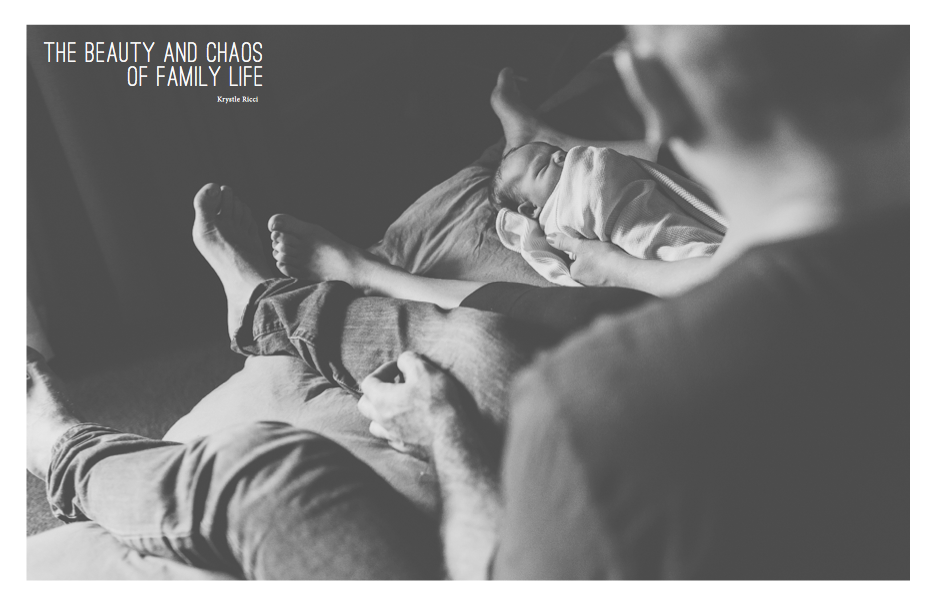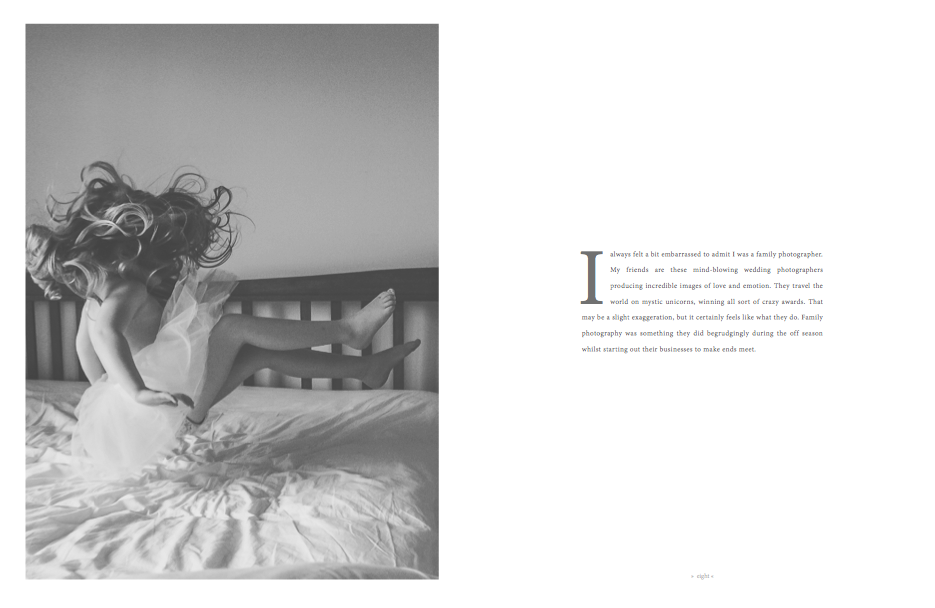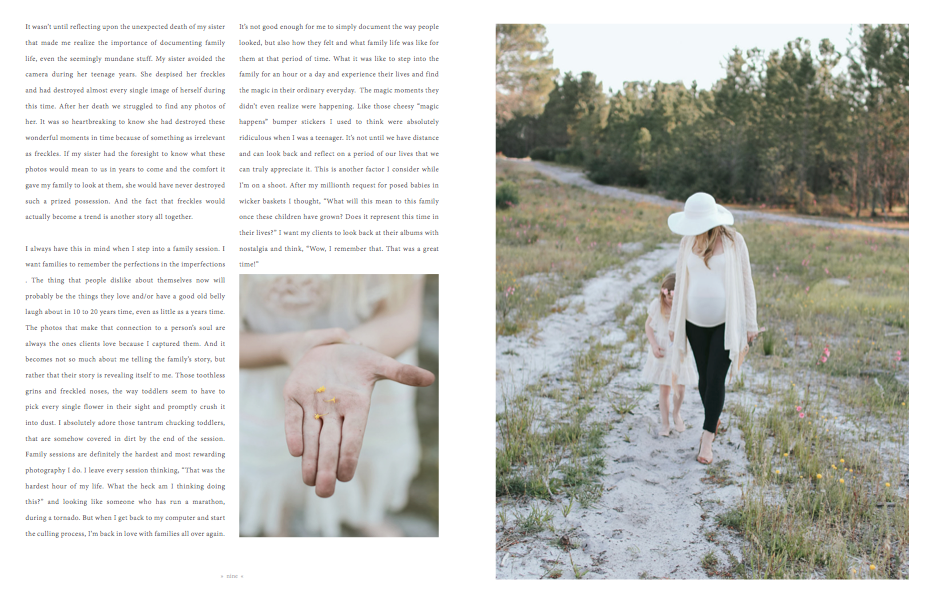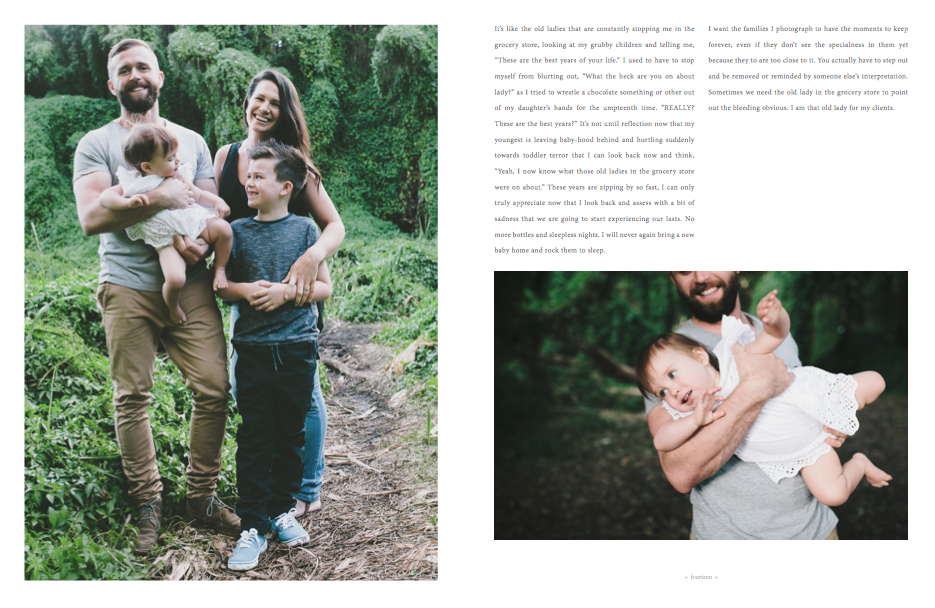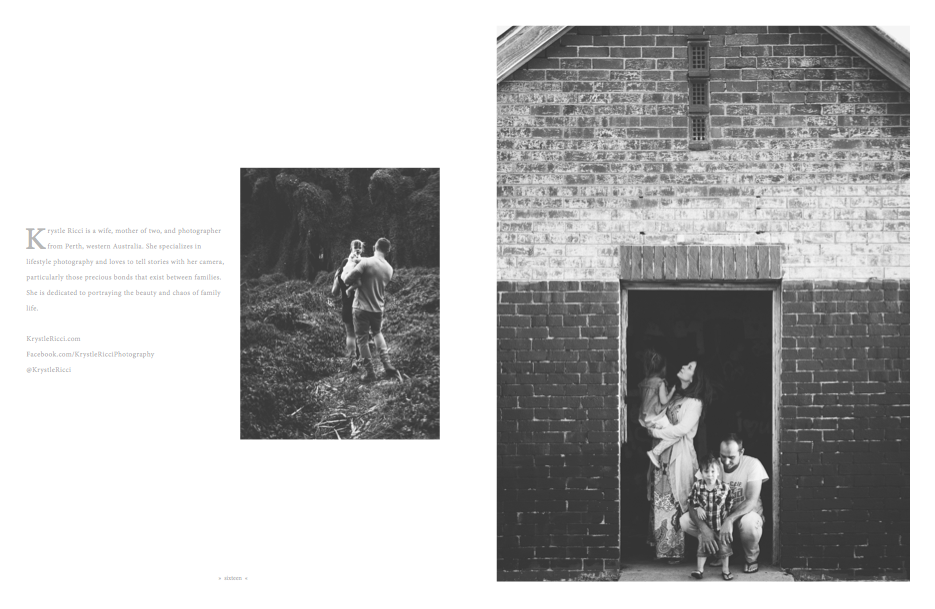 You might also like
August 22, 2015

March 12, 2014