October 17, 2017
6 TIPS | How to Photograph Your Kids Artistically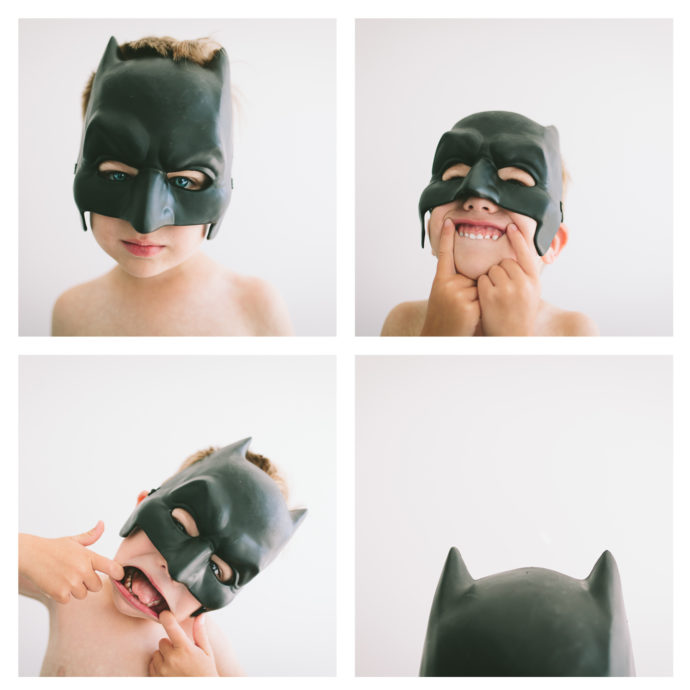 1 KNOW WHEN TO QUIT
Before you even start, know when to stop. If being photographed becomes a bore any child will soon grow weary and associate being photographed with negativity. This batman photo shoot with my son took 5 minutes and even then he was getting over it and I had to bribe him with a chocolatey treat, you can still see the remnants of it on his teeth. But when it was over, it was OVER. Know when to move on, be it putting down the camera all together or trying out a different activity or location.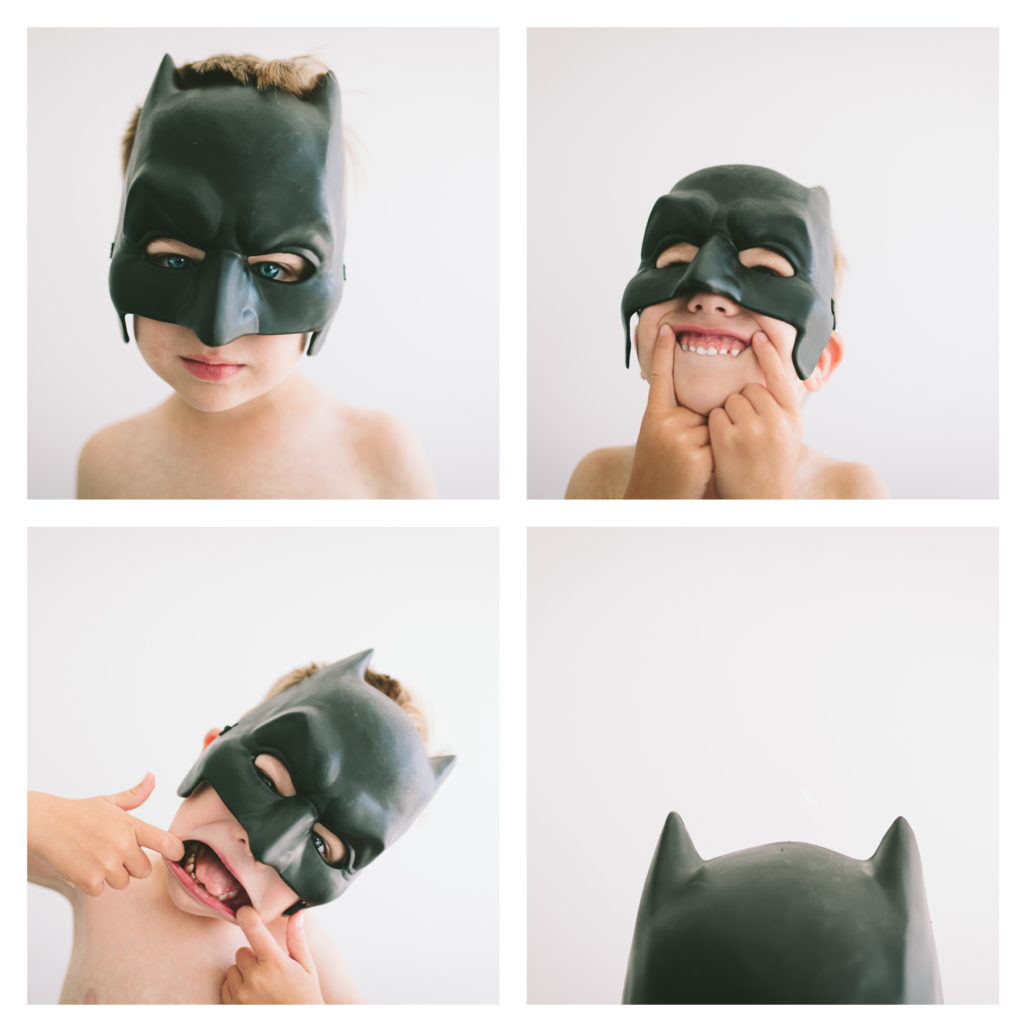 2 LET THEM HAVE FUN
I asked for one serious photo then said he could to whatever he wanted. Kids are much more likely to participate in future shoots if they know its going to be fun, Theo chose his outfit which made him feel in control. I show kids the back of the camera, they love seeing themselves and the crazy poses they come up with.
3 FIND THE LIGHT
This was shot on my bedroom wall, light was coming in camera right and I kept the background simple and non distracting. I asked Theo to take a couple of steps off the wall so it faded into the background, and he was far enough away from the window to diffuse the light, so it was even on his face. The whole room is white so it acts as a natural reflector. I always shoot natural light in my home.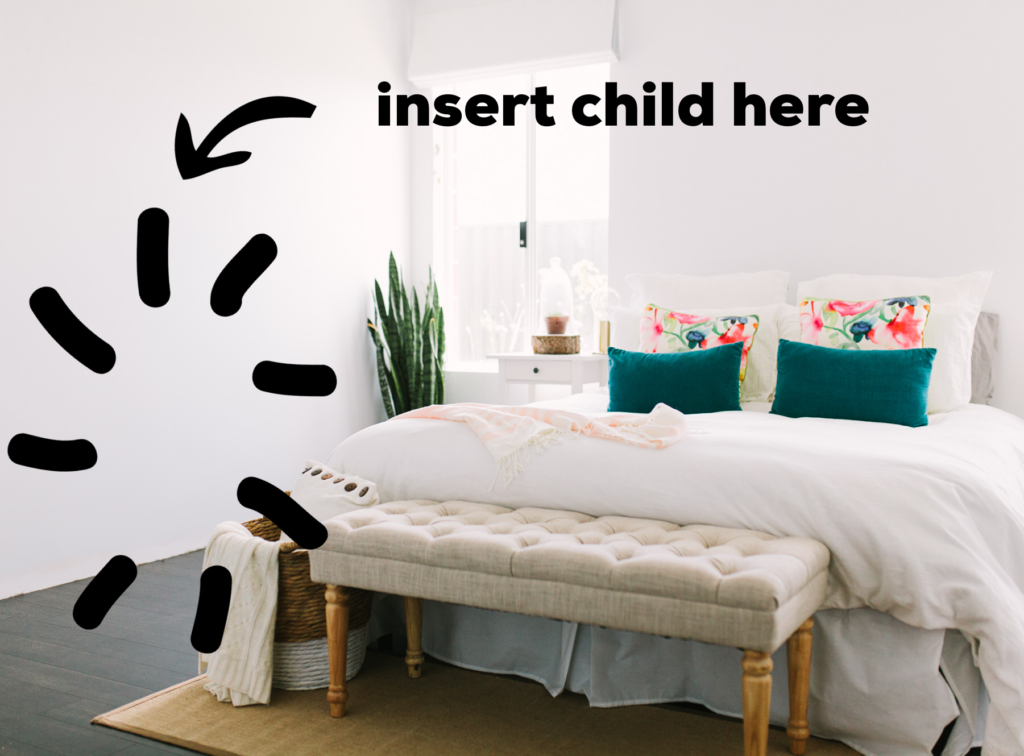 4 SHOW THE AUTHENTIC
I know we all want perfect photos of our children looking at the camera and smiling. But they aren't the shots that shows real life and stirs the most emotion. I love adding at least one tantrum chucking, crying shot into the mix, it's a regular occurrence in households with small children but it doesn't last forever, these are the photos parents look back on with fondness. And no I didn't pinch him, he saw a fly and thought it was a bee.
5 SHOOT THE DETAILS
Im a lover of abstract shots and details, I photographed the top of the batman mask because I love the way it looks and I knew it would make an impact when framed and hung on the wall.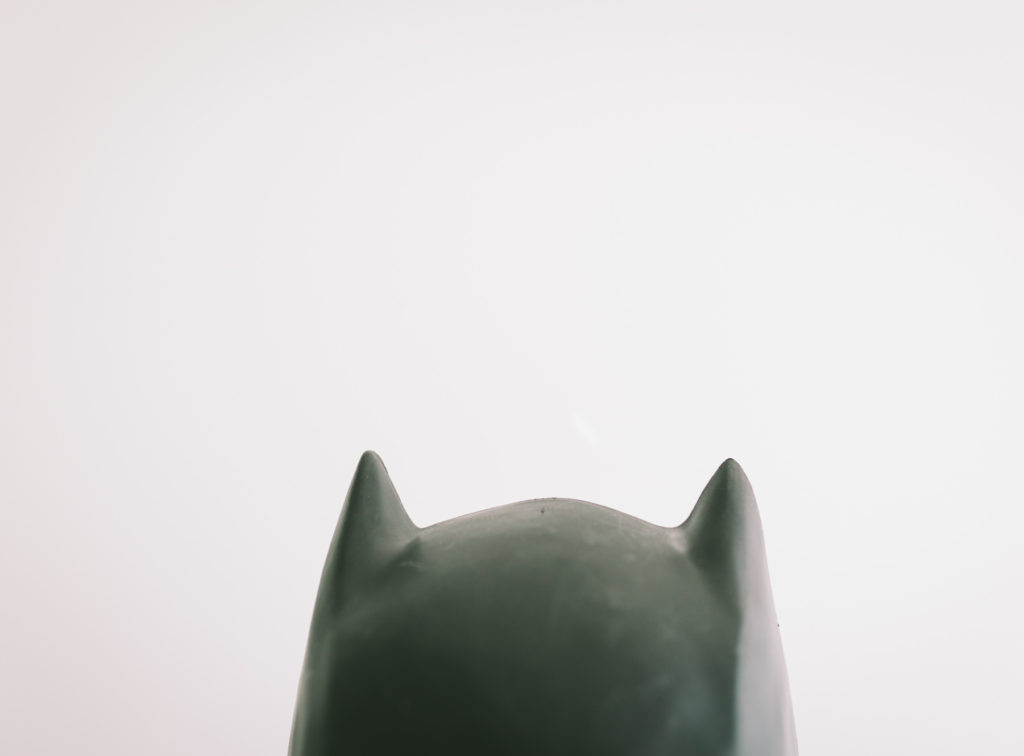 6 SNEAK IN AN ACTION SHOT
I always have my camera charged and ready to go with a memory card, you never know when a great shot is about to happen. The shot below was a spur of the moment one and included in a series about George and Theo's friendship that had me named Australia's top 10 Emerging documentary photographers. You can check out the full series HERE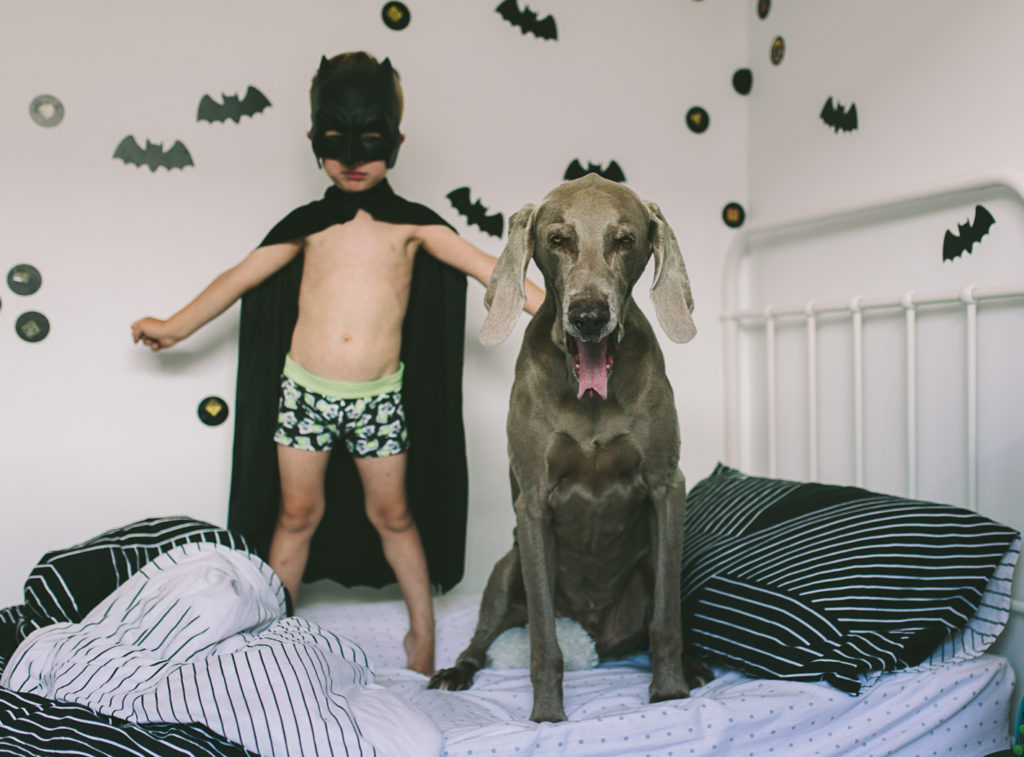 Got any questions? Send me an email I'd love to hear from you hello@krystlerici.com
You might also like
October 14, 2015

July 5, 2015