Would you love family photographs but the thought of grooming and getting your family to a portrait studio fill you with dread? Let alone having to tame your children during the torturous shoot? Me too, that's why I don't do it. Truth is I find those photos don't come close to representing your family and the precious bonds you share.
I remember being ushered to a studio with my family when I was 13. The session involved hours of listening to the photographer squeak a rubber ducky, whilst she made high pitch squeals to get my newborn nieces attention. Being my wearied teenage self I was looking at the duck slightly off camera because it was the most exciting thing happening, thus destroying every single photo from the shoot. My parents then handed over my their retirement fund to the studio and we walked away with one not terrible, just not great snapshot. Have a look for yourself…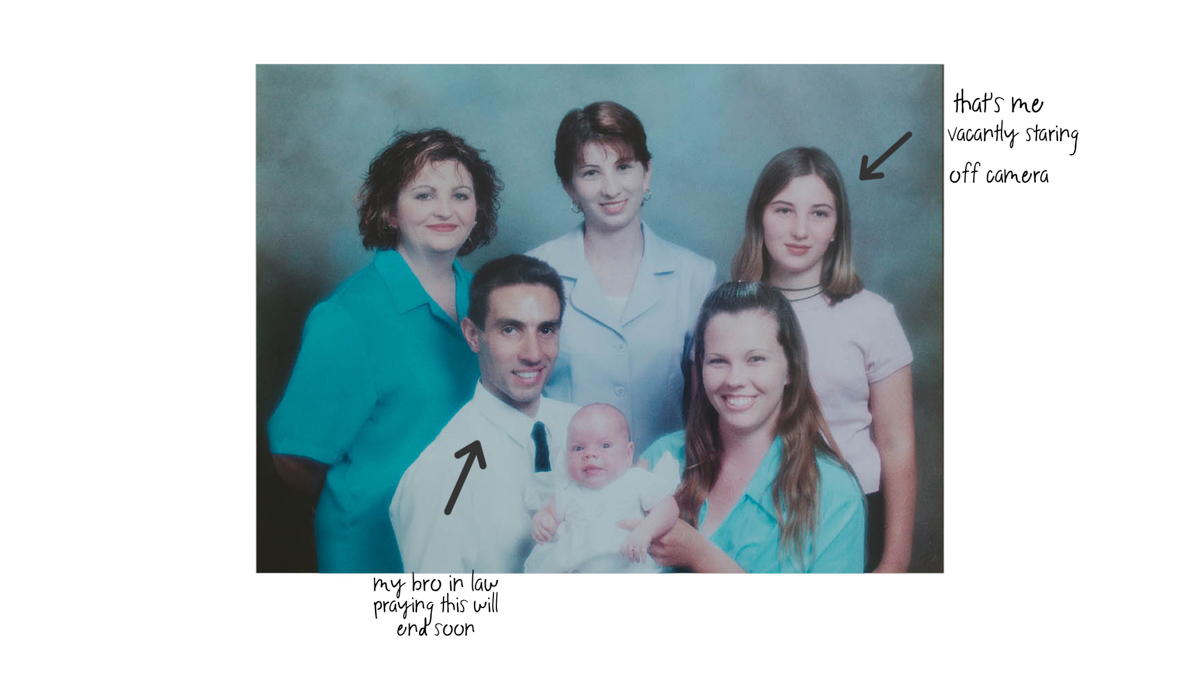 If you have ever suffered through a traditional photo shoot you will know what I'm talking about and you're here because you are looking for something more from your photos. Now a posed photo like the one above will hang on your wall for a few years then once it dates, it will be put in the shed never to be seen again. Except on clean out days when your other half will ask you if it can throw it out at curb side collection. And you may very well consider it briefly before remembering the thousands spent and decide against it. My approach to photography is completely natural and relaxed. My lifestyle sessions are tailored especially to YOUR family and YOUR needs. I capture your real life, having honest connections with your family, that will never date and look old fashioned. I allow you to purchase the digital files not just prints because I think you should be able to keep and back up your photos.
I know there is a lot of fear around having you photo taken, I'm here to walk you through it. Its time to face your fears, I've heard them all…
"I LOOK TERRIBLE ON CAMERA…I HATE HAVING MY PHOTO TAKEN…I'M SCARED I WONT LOOK BEAUTIFUL…I THINK I NEED TO LOSE WEIGHT BEFORE I HAVE PHOTOS  TAKEN…I'VE TRIED THIS BEFORE AND IT DIDN'T WORK…WHAT IF MY CHILDREN WONT BEHAVE…(guaranteed they wont behave, its what children do best, I work around it)MY PARTNER WON'T WANT TO DO IT….IT WON'T BE FUN…I DON'T HAVE TIME "
I know you're reading this nodding your head or at least agreeing silently, we have all had these concerns. But I'm here to tell you "its okay" I will walk you through it. I can tell you that it's mostly light and posing and I know how to get the best out of you. The time is now to exist in photos for your children. Because what happens when they look for photos of you and there are none, as you were always waiting. Waiting to lose weight, get a haircut, be perfect, but you know what? To your children you are already perfect. YOU ARE PERFECT. Your children don't care what you look like, you owe it to them to exist in photos. There I said it, rant over, for now. Tantrum throwing toddlers don't faze me, I deal with screaming raving lunatic people everyday and that's just my own kids. Cranky pants partners, ppppffft…. I make the session so quick and fun they don't even have time to whine. I will rock your socks off!
~SESSION FEE & TIME~
I am a photography ninja and can have a shoot wrapped up in light speed however, a session can take up to 90 minutes to complete. I do understand kids are usually turning feral around the 40 minute mark so I usually keep things as quick as possible.
 up to 90 minute session $180
~ALBUMS~
FINE ART ALBUMS
These are your family treasures, to be gazed upon by all who enter your abode.  Heirlooms albums are so much more than just photo books, all albums are personally designed with love and care by me and printed on fine art archival quality paper personalized for you. They will outlive you and much like cockroaches will survive a nuclear war, that may be a slight exaggeration but they will last a really reeaally long time.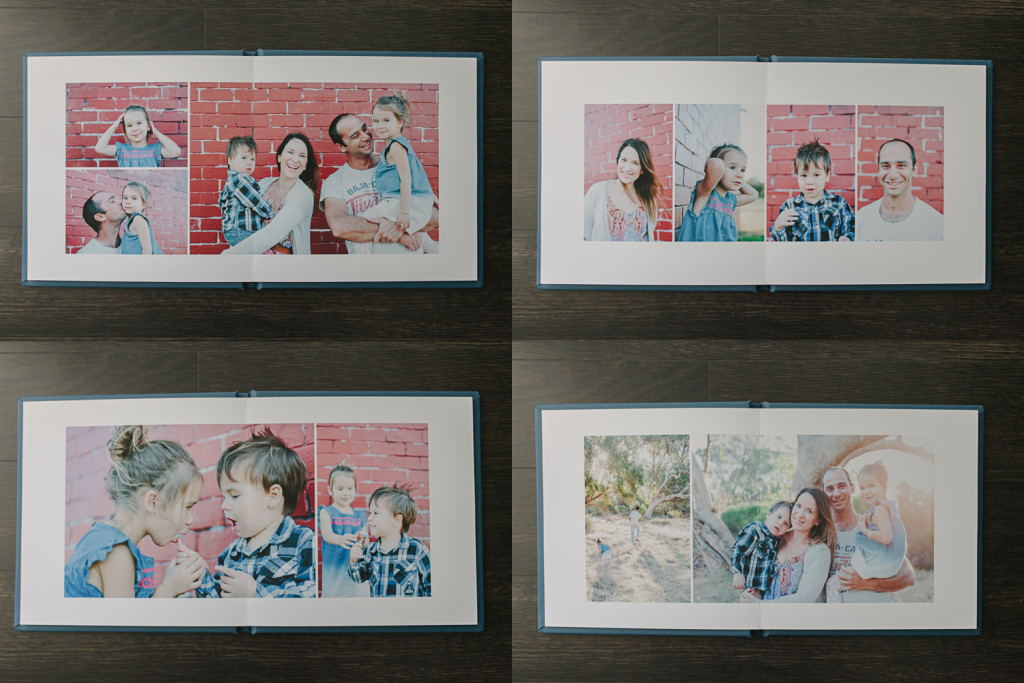 ~PRINTS~
FINE ART PRINTS
Matted museum grade quality paper. A la carte
Prices start at $125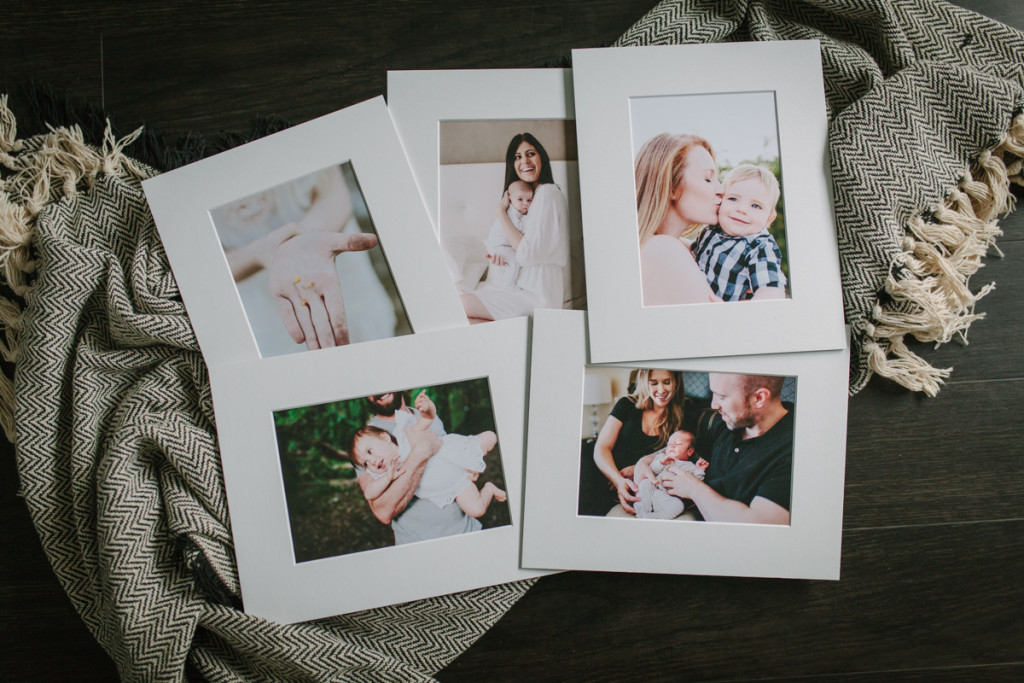 ~DIGITAL FILES~
KEEPSAKE BOXES
Digital files come with a complimentary fine art print presented in a beautiful brass and gold keepsake box. These are the perfect option when you don't have enough wall space to display your artwork. They look so stylish sitting proudly on your coffee table for all to see.
custom framing available
BOOKINGS & INQUIRIES
e/  hello@krystlericci.com
p/ +61407 065 544